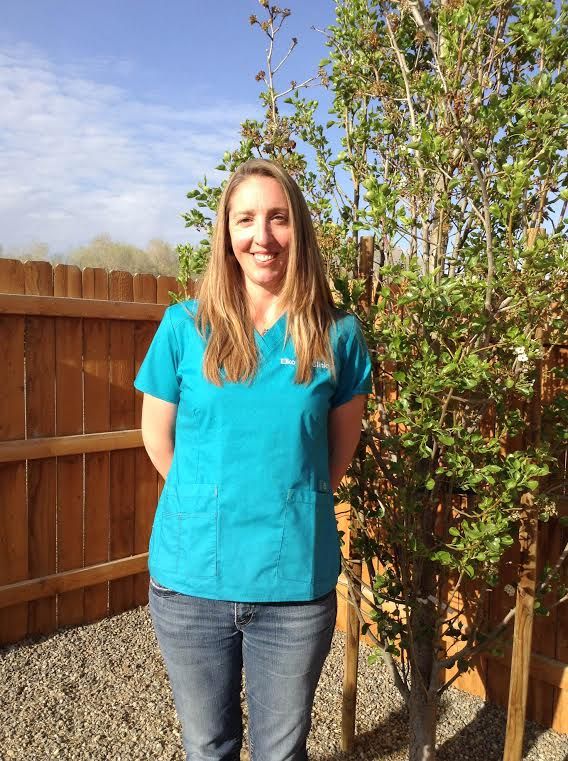 ​Susanne - Kennel Technician
Hi, My name is Christy. After working in a Veterinary office for almost a decade, I am enjoying helping animals and their owners in my new home Nevada. I have been a pet owner all of my life and my husband and I currently have three cats and three dogs.
Letty - Kennel Technician
Hello, my name is Letty. I am a senior in high school and I am super involved in FFA. I have grown up around my families ranch where I developed a love for working with animals. After high school, I am going to college to become a veterinarian.