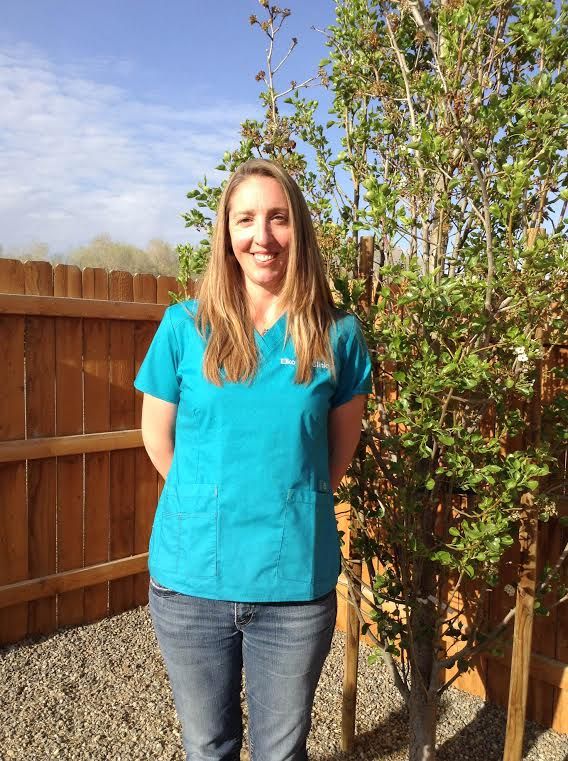 ​Susanne - Kennel Technician
Hi, My name is Susanne. I have spent my life around animals, but only within the last 3 years have I worked in veterinary medicine at Elko Vet. I love my job and taking care of the animals that are under my care. Seeing them go back to their owners is one of my favorite and happiest sights to see!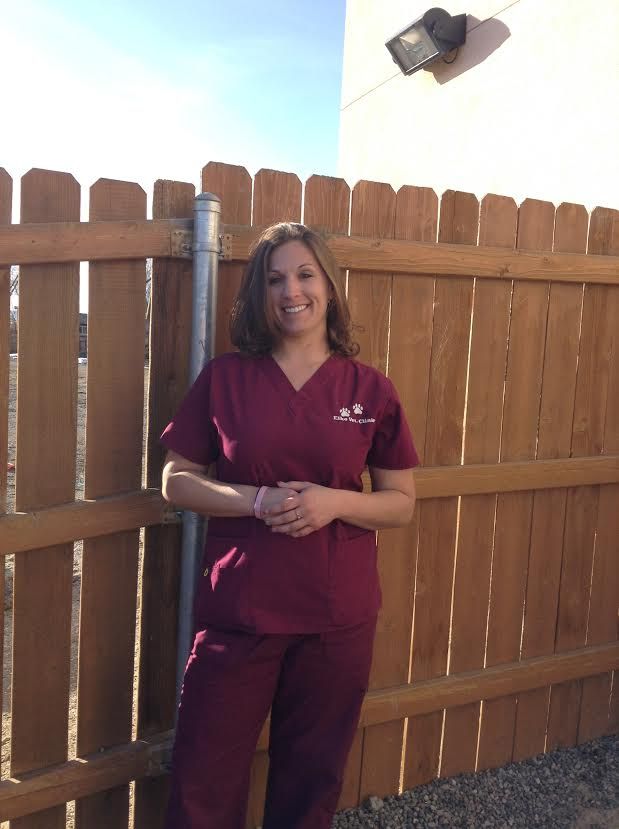 Crystal - Kennel Technician
My name is Crystal Cowles. I grew up in Carlin, NV. I move away to Colorado for about 6 years and just recently moved back to the Elko area. So here I am! I have always had a love for animals growing up. So now that I work here I'm getting the opportunity to do what I love.