Susie - Practice Manager
I am a native Elkoan and I have worked at Elko Veterinary Clinic since July 1994, starting as a Receptionist . I am now the Practice Manager with various amounts of experience in most areas of the practice. My hobbies are raising registered Angus cattle, gardening, and enjoying my grandchildren.
Vanessa- Inventory Manager & Bookeeping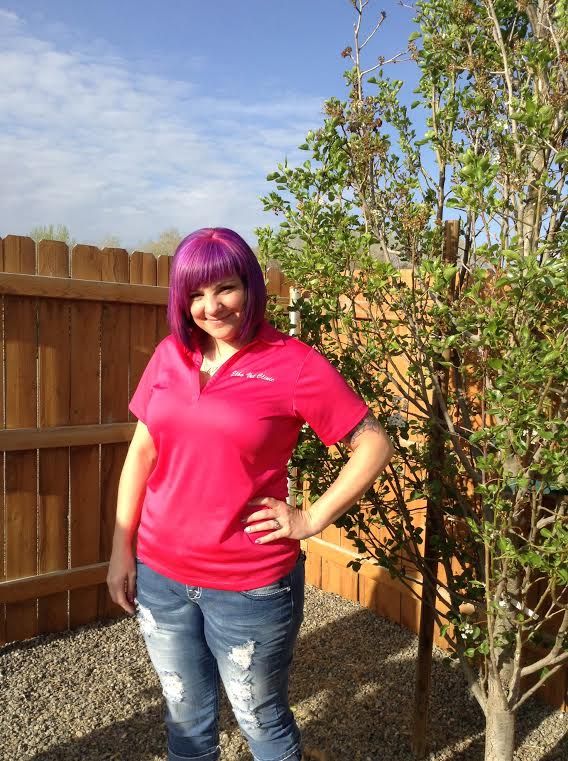 I am originally from Las Vegas and after moving from one end of the country and back I've ended up here in Elko as of August 2014! I have a German Shepard Mix named Chloe who is my best friend. When I'm not out walking with her in my spare time I play roller derby.